At Fusion Sydney North we require all young people attending our programs to complete a PERMISSION FORM which includes parental consent and emergencey contact information. It also includes our 'NORMS' and expectations of the young people for them to read and give signed agreement.
4-Week Youth Beginners Photography workshop
Now offering Affordable Maths coaching! Book your place here!
Please make sure you also download the Registration Form (below booking form). 
Fusion Sydney North works towards the growth and development of young people and the communities in which they live. Contributing to the building of resilient young people, stronger families and safer communities in and around Hornsby. 
OUR YOUTH PROJECTS INCLUDE
Jacks Youth Cafe – A drop in centre for high school kids in the afternoons

Study Space – Provides homework and assignment assistance to high school students

Workshops – Workshops designed to increase capacity, skill and engagement of young people

Schools Work – Providing in-school programs to build community and increase resilience in students
* We also welcome student volunteers in many of our programs. If you would like to volunteer, please send us an email to [email protected]
Our youth work team also run a weekly Breakfast Club at St Ives High School. Breakfast Clubs are a great way of connecting with young people on a reguslar basis. Our Brekkie Club aims to meet the needs of students who may not have access to a decent meal to start the day as well as build community among the student body. The Brekkie Club team is mostly comprised of student volunteers who arrive early each week to serve by cooking and serving pancakes, restocking cereal and juice supplies and just generally chatting to their peers.
Managing the Bull Managing the Bull is a 6 week, strengths based anti-bullying program the build resilience and confidence in bullied young people. Our youth worker is trained to deliver this course. If you would like to book Daniel to run MTB in your school OR if you would like to enquire about a course running near you please complete the enquiry form below. NB. Managing the Bull is the work of Kenneth Nathan and Carol Musgrave. http://www.interventionsplus.com.au/managing-the-bull/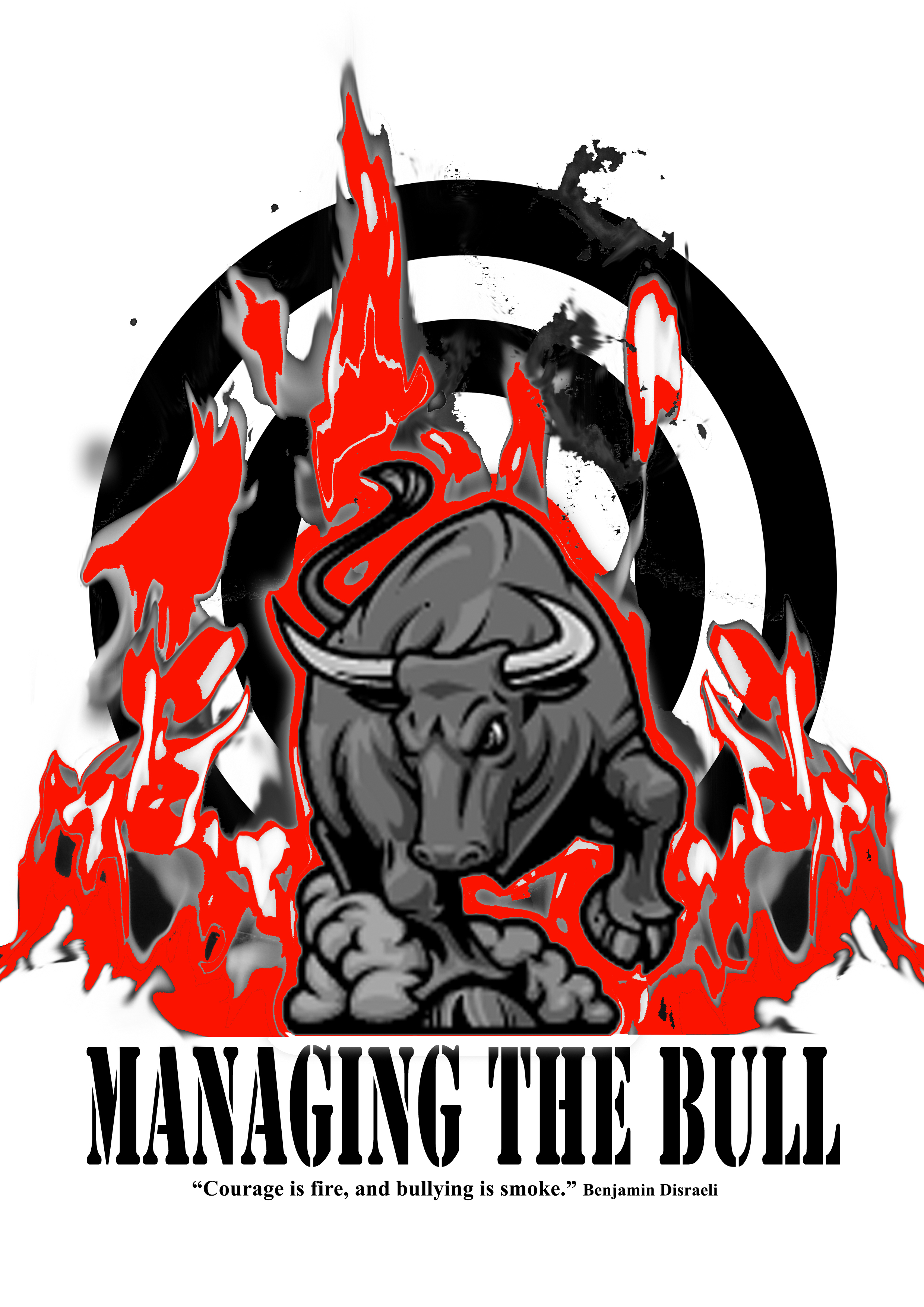 VOLUNTEER
Doing Certificate IV in Youth and Community Work, a Bachelor of Social Work or something very similar? Do you have videography, PR, media or advertising skills to use for a good cause? OR are you a person who just wants to give back to the next generation? CONTACT US if you'd like to know more.